Win contracts by presenting your projects using
immersive live 3D Tours


Boost pre-construction sales using 3D visualizations and powerful website.


Our team can create some of the most realistic, near perfect renderings of your project

Our professional in-house team is trained to get the best footage out of every place
Attract Investors. Engage Buyers. Delight Customers.
At QPANO, we help to bring your vision to life by delivering professional 3D visualization tools and excellent digital content, helping you to sell effectively. Designed to stimulate and entice, our bespoke solutions are designed for clients who need their project to stand out from the crowd. Delivering great visual solutions, combined with our online marketing expertise, ensures that we have all you need to bring your next project to life.
3D Tour
Invite clients to experience your place online.
QPANO 3D TOUR is an interactive online tool that lets users click through a 3D plan of your place and experience each space by viewing 360 panoramas, videos and photos.
Watch Video 240 Seconds
Pre-Construction
Reduce your sales time! Enable your customers to explore their dream space prior to construction, fully in 3D.

Simply send us your architectural plan and let us work our 3D magic.
Demo
Constructed Properties
Attract more buyers and renters. Stimulate confidence when the person cannot see the place in person.

Our team will create stunning on-site photographs, videos and 360 tours.
Demo
Integrate to website
Easily upgrade your website with a stunning tour of your place.
Share with everyone
Get a link for sharing your place all over the world.
Use your own domain
Use like it's your own website, with your logo and contact information.
Showcase offline
Demonstrate your place on exhibitions and presentations.
Architectural 3D Visualization
We pride ourselves in creating industry leading, 3D visuals for our clients.
QPANO 3D renders are near perfect and our 3D Tours take clients on a journey as if they were there themselves.

This type of technology is now raising the bar and exciting pre-sales on new developments.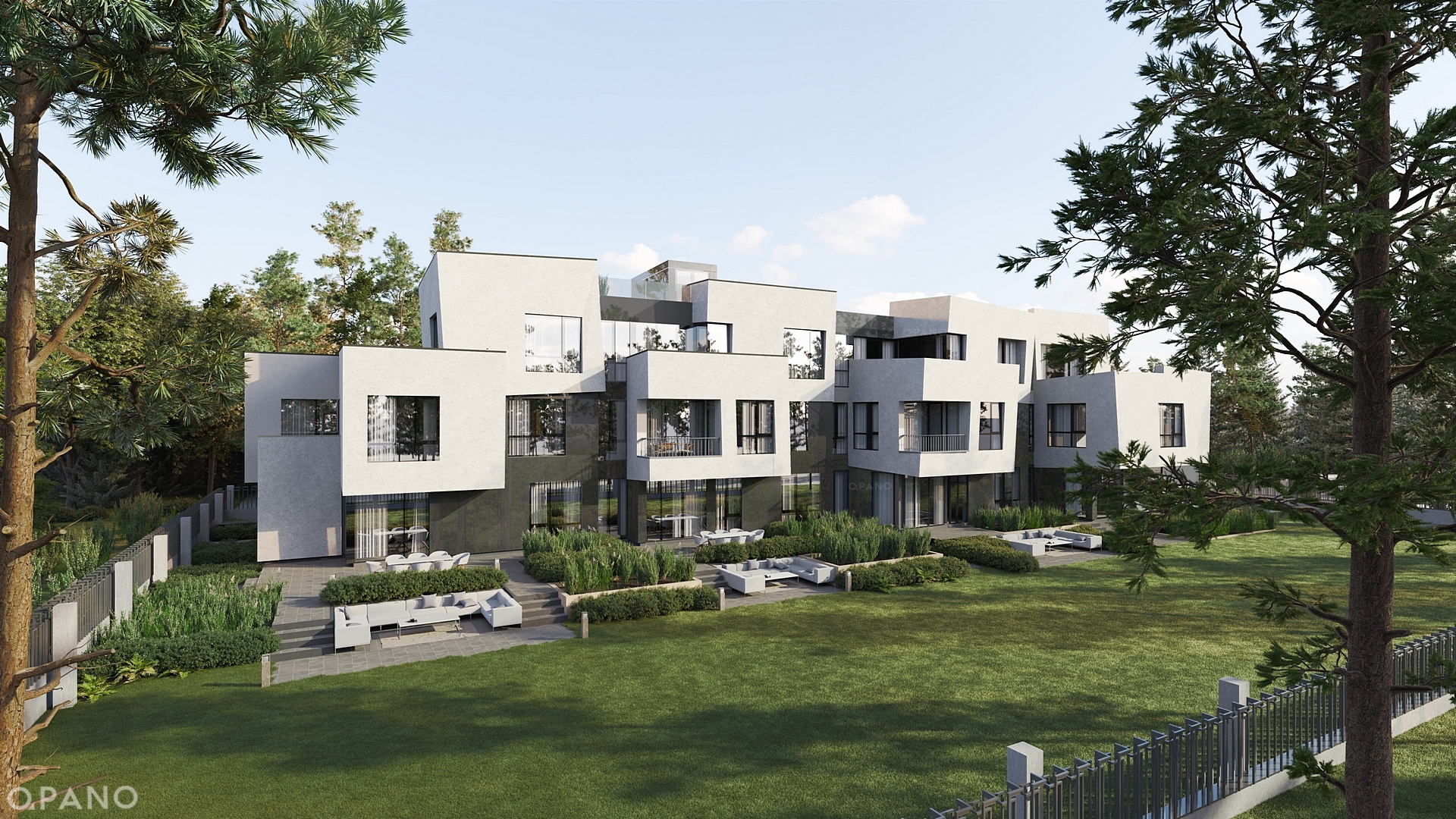 Are you Property Developer?
Imagine being able to visualize your dream home before it's built. We help property developers by creating realistic 3D renders and 3D video to animate potential buyers. Our industry leading, 3D visualization skills will have the customer moving in before it's a reality.
Enquire
Onsite Photography & Video Services
We're committed to delivering the best images and footage of your property. We'll stay all day and night to get the right shot if we need to! Our professional, in-house team is trained to ensure natural light illuminates every image and that everything is captured from the best possible angle.
Let's get you started
Whatever you're trying to accomplish, we'll match you with the perfect team to pull it off.
Together with top
Web and Media Agencies
Our focus is to deliver the marketing tools you need for your unique project, helping you to minimize any financial risk and giving your clients ultimate user-satisfaction.
Web Development
At QPANO we offer integrative web-solutions, so that you have consistency throughout your online presence. We can deliver on everything from new website development to real estate instapages to make your online presence stand out from the crowd.
Design & Branding
Branding matters, so we'll work with you to create a brand identity that reflects your values. From logo design to print, we have you covered.
Online Marketing & Advertising
Email marketing, search engine marketing Google ad-words, social media, web advertising distribution networks. Advertise your product as a professional!
Custom Projects
Come tell us your vision and we'll make it a reality. We're honoured to work with each client and make it our business to show the world your vision through our eyes.